Spot the Best Ideas in your Product Backlog
Make it easy to see what's worth your time! Cut your product backlog in half, avoid time sinks, refine ideas, and push product specs to development.
#1
Priority Chart
See your "idea dots" measured on the impact vs effort chart to figure out which ideas need to be actioned ASAP, and which need refinement. Filter down by customer desire, freshness, detail level, team votes, or create your own filters.
#2
Customer data integrations
Pull customer data from a variety of platforms to build support and evidence ideas in your backlog. Keep feedback and user stories coming in so that you can get the info you need to turn well-refined ideas into viable product specs.
#3
Encourage internal discussions
Add an unlimited amount of reviewers to product discussions. Let them refine ideas and submit them within ProdPad, or outside it via your Email Dropbox, to ensure no stone is left unturned as you build solid product specs.
#4
Product development integrations
Push approved product ideas to development tools such as Jira, Trello, and Azure DevOps. Choose which details to push to your dev team and monitor the status of each idea from one place – ProdPad.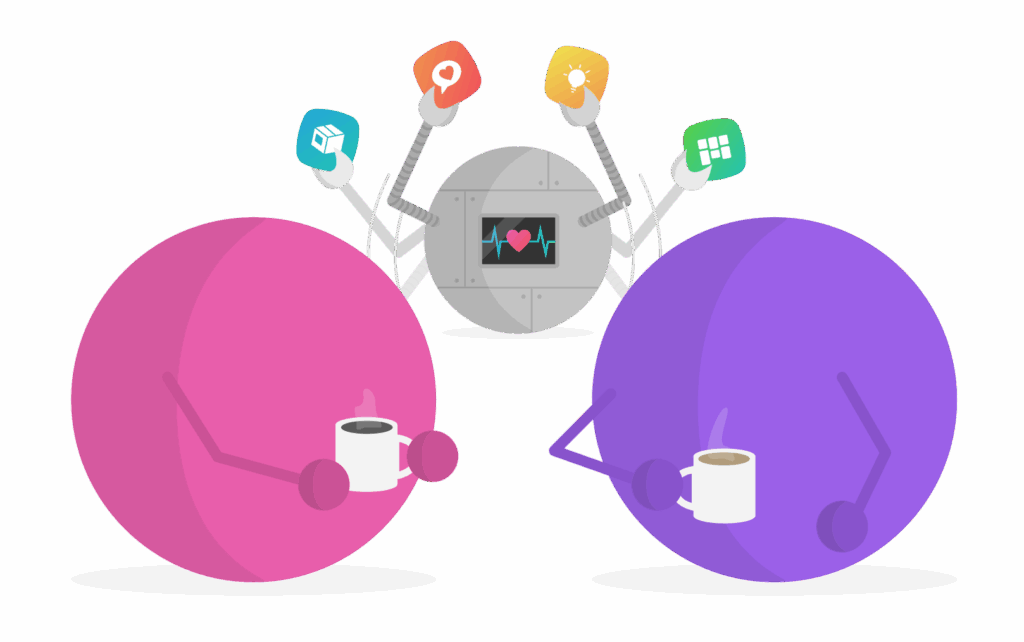 #5
AI assistance
DotBot AI (your new best friend) helps you tame the beastly backlog by turning giant stacks of customer feedback into actionable insights. Say goodbye to hours of grunt work and hello to unbiased product improvement ideas – 100% backed by data.
#6
Idea development
ProdPad asks key questions about the problem you're trying to solve. Now it's easy to see where it sits in your priority list as you've answered the big questions – you and your team can see the value on offer and how to measure its success.
Make Idea Management easy
Start your unlimited free trial and watch the backlog become your new favorite place.
Find out how ProdPad helped these companies too
Discover ProdPad's other features